Our Mission, Vision, and Values
Coastal Care Solutions, LLC's values, vision, and mission, stated below, showcases the driving principles behind our company's commitment to providing excellent in-home care to our clients living in Greater Portland and throughout Southern Maine.
Values:
Compassion, Integrity, Respect, Excellence, Community, Commitment, Communication, Service
We are committed to integrity in all we do and strive to create and maintain a reputation for compassion and excellence among all of our clients and community members.
We are passionate about service and seek to provide an environment for our clients that promotes wellness and "aging in place" through healthy engagement in meaningful activities and social connectedness while encouraging maximum independence and safety.
Our care teams demonstrate their commitment to Coastal Care Solutions values through respectful interactions at all times, care and attention training and support, and a strong sense of teamwork and communication. We value kindliness and kindness in our day to day work.
We understand the importance of a strong financial base and our goal is to maintain financial viability through a cost-effective operation to meet the company's long-term commitment to the community.
Service to others – service is the essence of our culture. We will serve those in need with grace, gratitude, and humility.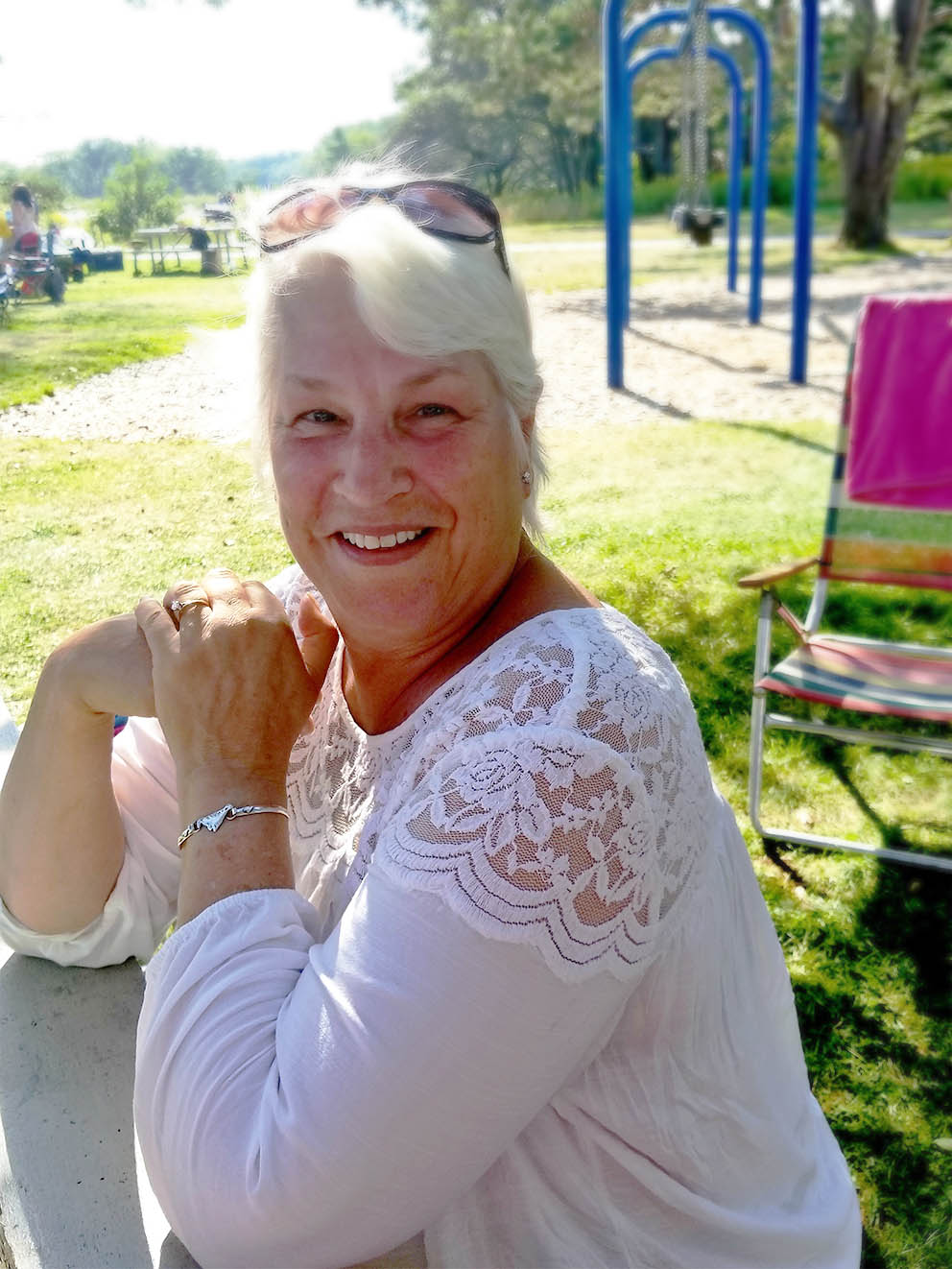 Vision:
Our vision is to be the preferred home care provider in the community we serve. We are committed to improving the lives of all the people entrusted to our care using exceptional and personalized care and solutions offered in an environment of compassion, empathy, and respect for the dignity of each person.
Mission:
The mission at Coastal Care Solutions, LLC is to offer exceptional person-centered home care services and solutions to enrich the lives of our clients and provide peace and mind for their families. Our services will support the individual's choices and preferences to "age in place" and promote independence, safety, and well-being through quality, compassionate, and dignified care at home.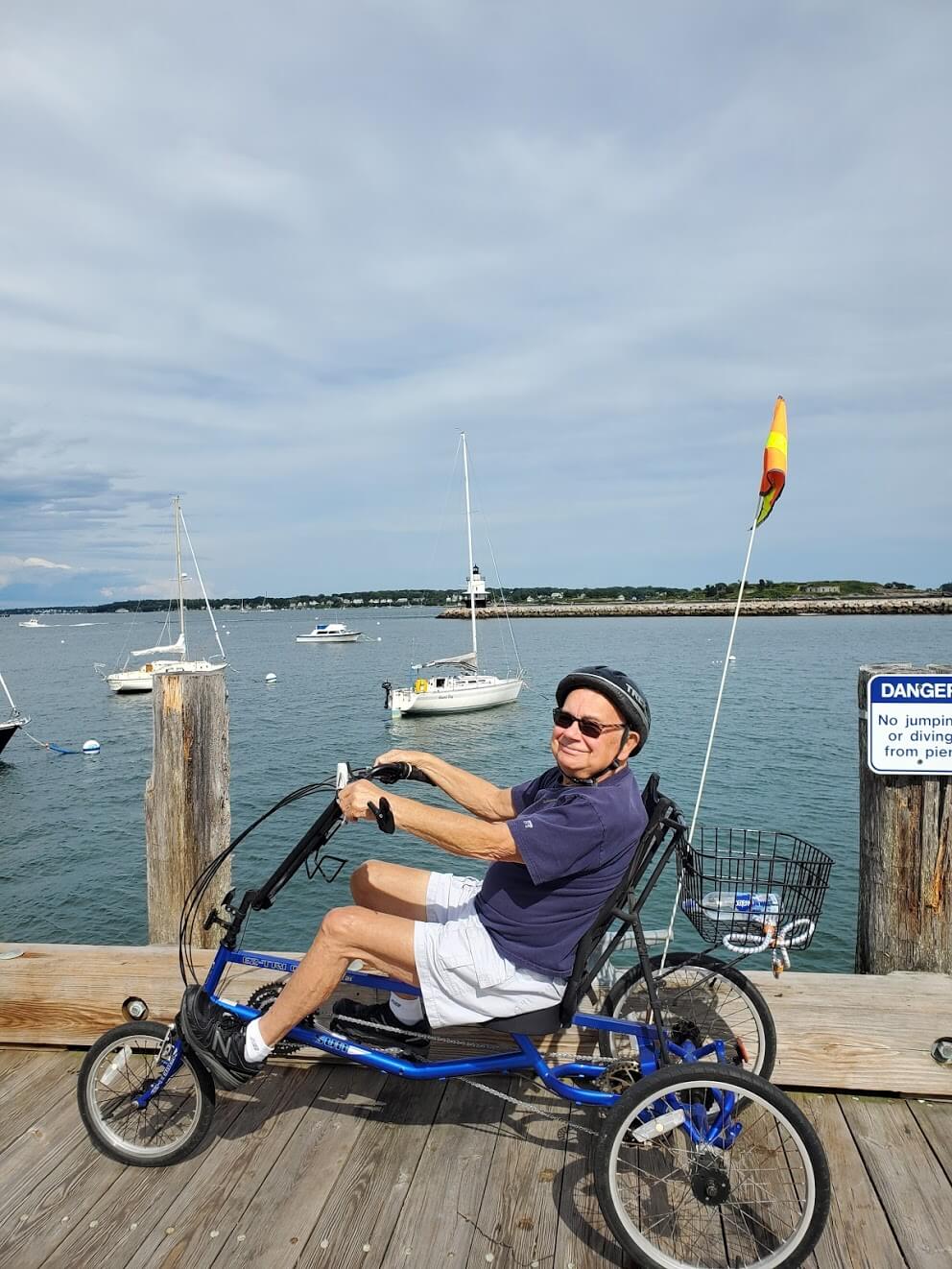 Philosophy:
Our "Be Well" philosophy is based on our goal of combining wellness and "aging in place" services. We help our clients to be healthy, active, and independent with support in their homes and communities. Coastal Care Solutions understands that to "Be Well' our clients must thrive in their environment. Our personalized care solutions support their individual needs and lifestyle and promote social connectedness, healthy engagement in meaningful activities, and maximum independent functioning.
Our goal of creating a "Be Well" care solution focuses on building a foundation that supports our clients' desire to live safely at home. We anticipate and help you prepare when changes in living conditions or circumstances arise. Our care team professionally manages challenges and guides our clients during life's transitions and events. We assist our client in creating a safe living space and a planned approach to good well-being and self-care and provide a "Be Well" care solution for the unforeseen short and long-term care.