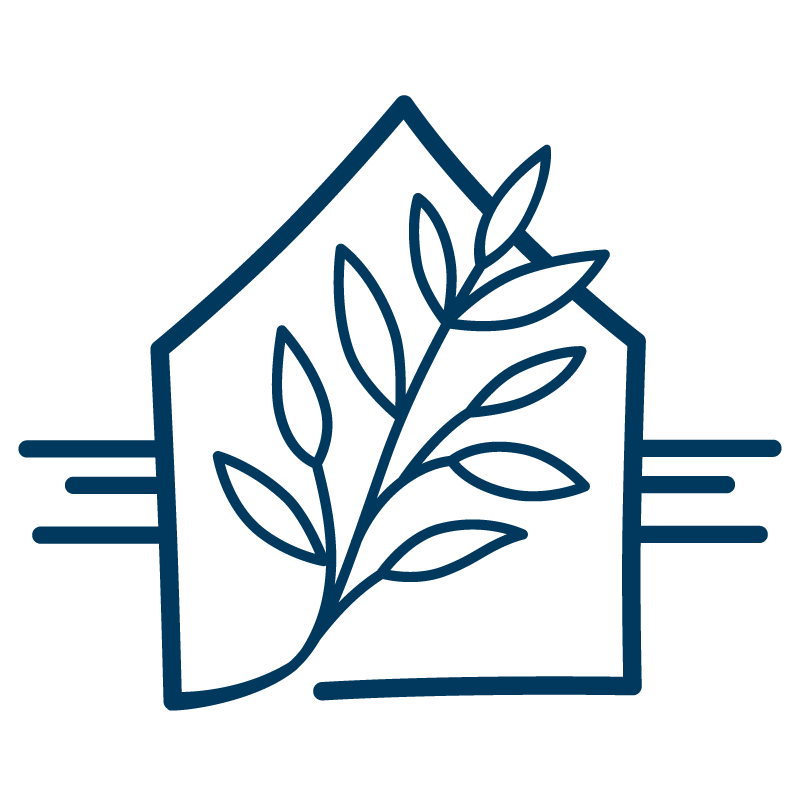 In-Home Care
Our "Be Well" care team provide thoughtful care and support with a variety of needs including, self-care, light housekeeping, medication reminders, meal preparation, support with technology needs to stay connected with friends + family, errands and transportation to doctor's appointment/grocery store/community events/classes, organization of mail/paying bills, participation in daily exercise/walks, social companion for gardening, cooking, reading, listening to music and playing games.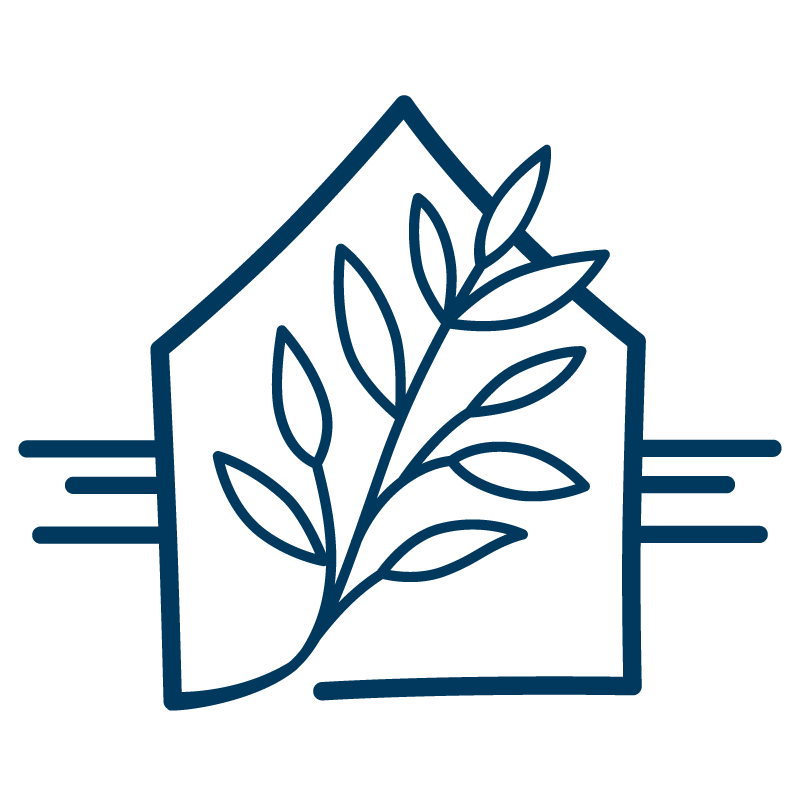 Senior Housing
We assist residents move-in, transitioning between living situations, and provide additional support during meals, facility activities, supervision for safety/assist in fall prevention, and social companionship.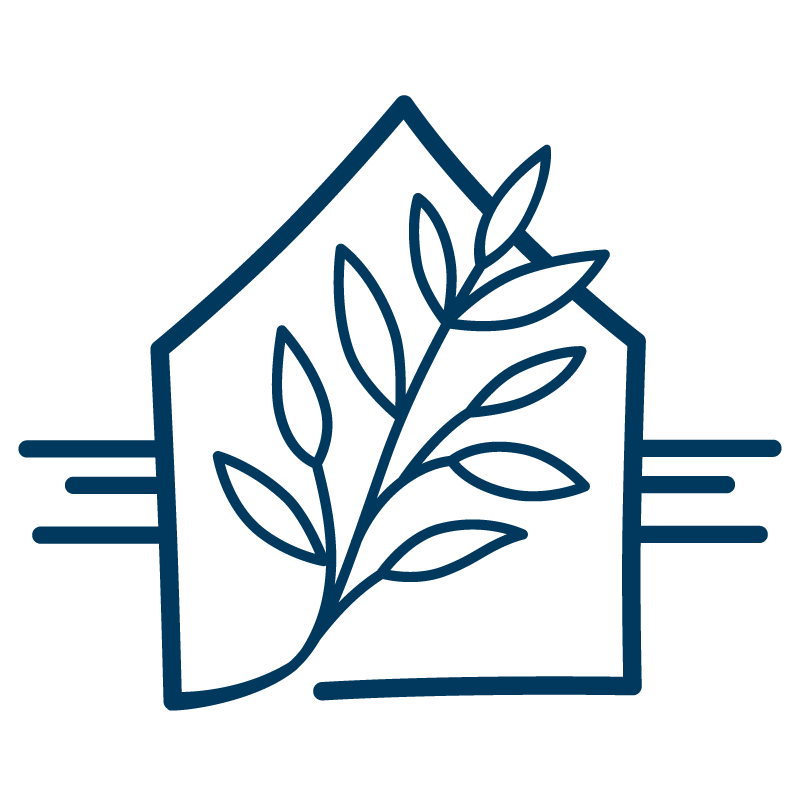 Specialty Services
Alzheimer's and Dementia Care at Home, Transitional Care, End-of-Life Support, 24-Hour Care, Home Management Services, Check-In/Wellness Visits, Respite Care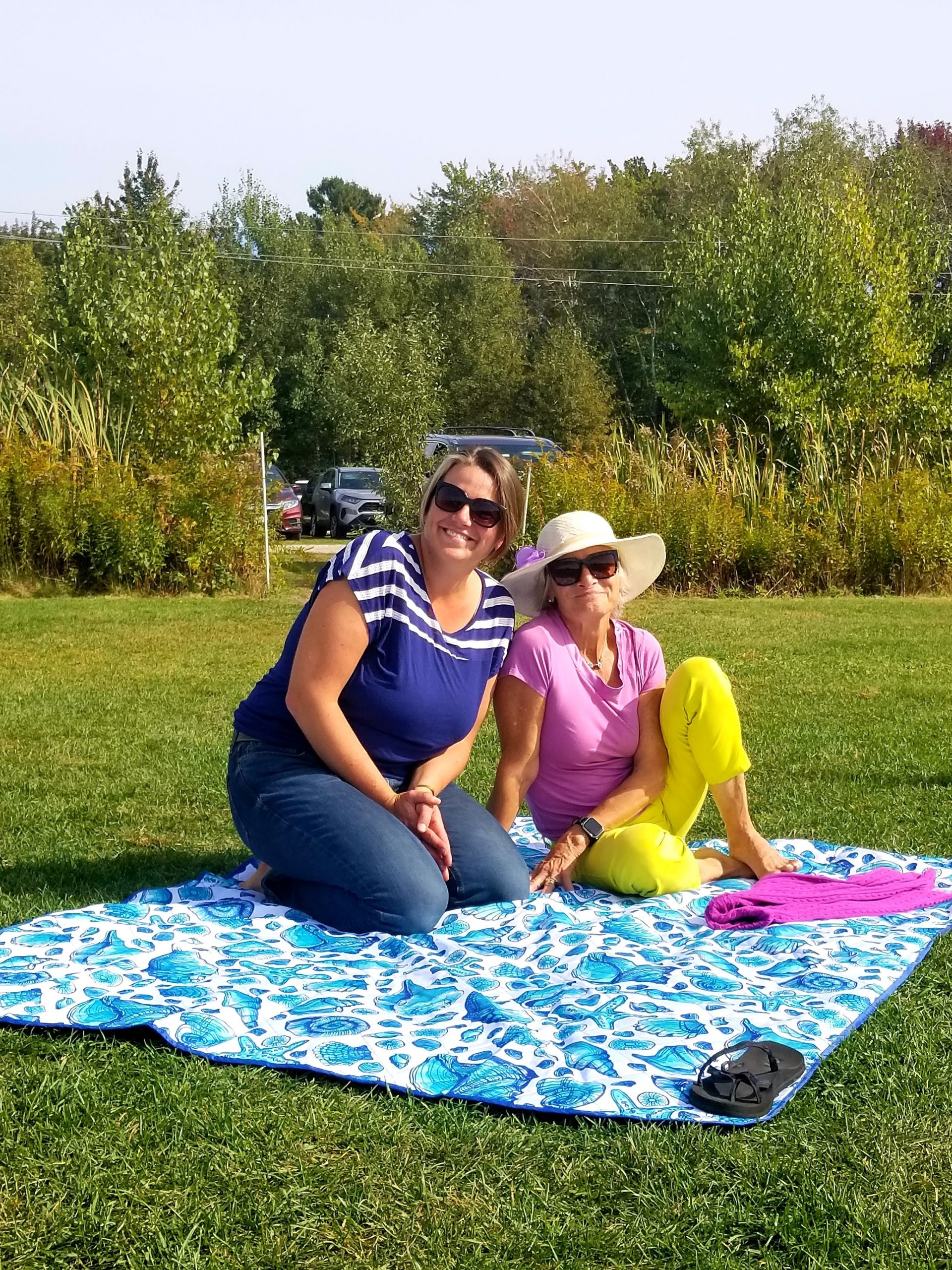 Alzheimer's and Dementia Care
Our especially trained caregiver will provide specific home safety services for our clients with memory issues to maintain their independence and safety while engaging in meaningful activities plus peer interaction. Alzheimer's and Dementia specific support – creating safe home environments and preventing falls, providing companionship. Redirection, as well, providing structure and meaningful activities. Transitional Care
Whether returning home or to your senior living community following a stay in the hospital, rehabilitation center, or outpatient surgery, our "Be Well" care team will customize a "Transitional Care Package" to suit your needs, to ensure a safe and comfortable recovery at home. End-of-Life Support
Our specially trained carestaff member works with the hospice team and families to promote caregiver support. 24-Hour Assistance
Our "Be Well" care team provides compassionate care and support to ensure clients' needs are met while helping them to remain as safe and independent as possible. Minimum of 2 carestaff per day, 12-hour shifts. Home Management
"Be Well" solutions for making your home comfortable, safe, and accessible. Creating a safe environment-heaving housekeeping, cleaning, keep neat and uncluttered, transition to a new living situation, prepare for sale/move, downsizing, home adaptation following hospitalization or illness, life change, home safety assessment (FREE) Wellness Check-Ins
Reassurance visits, wellness checks in-person or via telephone, telephone reminders for appointments, medication, etc. Respite Care
Provides temporary relief for a primary caregiver, enabling you to take a much-needed break from the demands of caregiving a sick, aging, or disabled family member. Respite care can take place in your own home, at day-care centers, or at residential or nursing facilities that offer overnight stays. It can be arranged for just an afternoon or for several days or weeks.