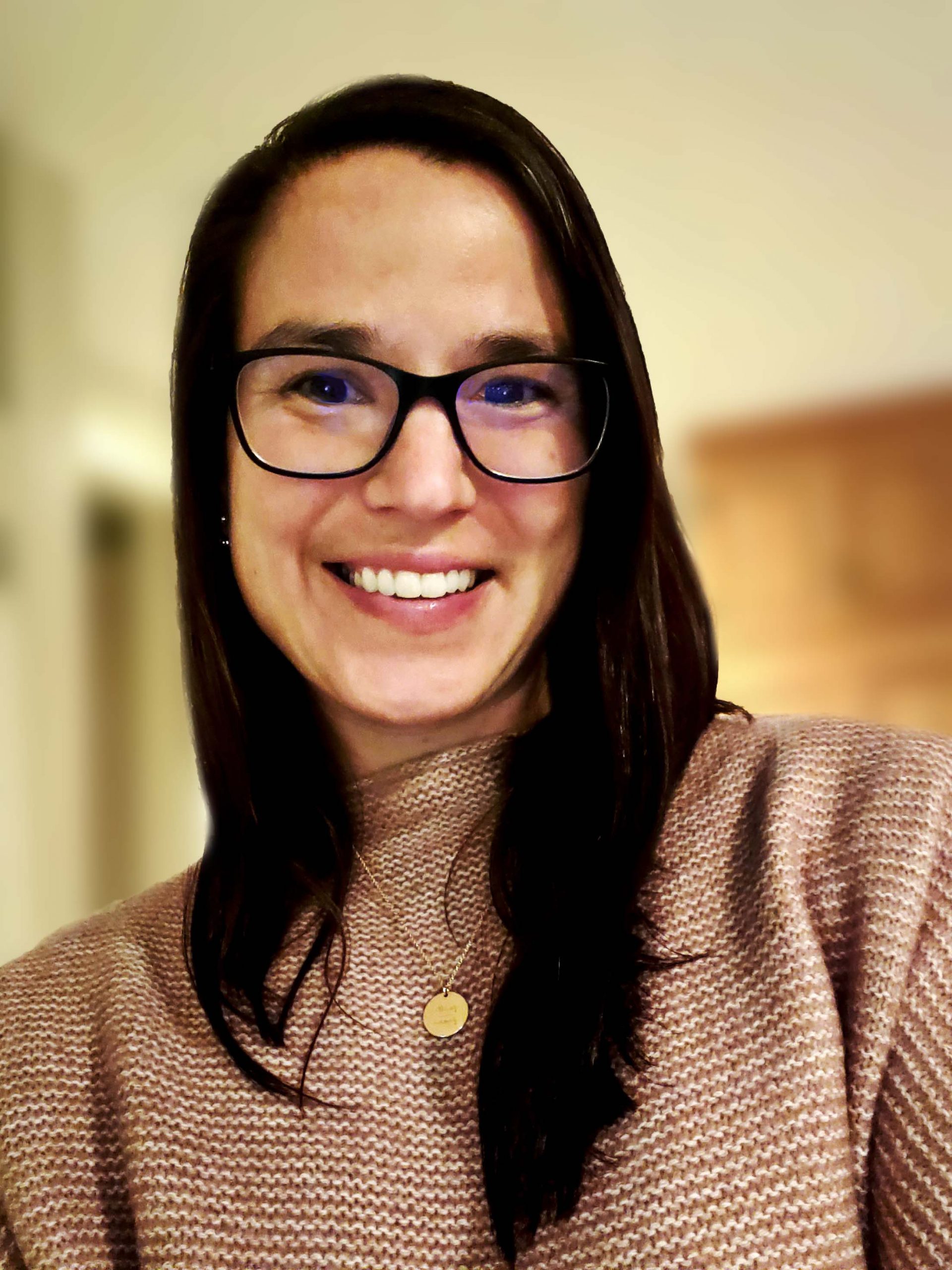 What makes CCS different from other home care agencies?
Coastal Care Solutions – our uniqueness: our commitment to getting our clients outside-safely, comfortably, and as often as possible during all four seasons. A walk, a breath of fresh air, time in the garden, a drive in the car to enjoy the beautiful coast and surroundings that Maine offers. Spending time in nature has shown to reduce stress and anxiety, improve your mood, and boost feelings of happiness and well-being. When appropriate, the care plans at CCS incorporate outside exercise in the nature setting or place you find most pleasing. No matter where you live in Maine, being able to get outside to see, smell, and feel the change of seasons is a rewarding experience. CCS will develop a personalized "Be Well" care solution for your loved one to thrive in their environment.
A few other things that separate us from other companies:
CCS is local, family-owned & operated
The goal is to care for our clients as though they are part of our family. The strong communication between carestaff, client, and family helps to develop a strong and trusting relationship. Communication is key. There's always a solution.
CCS offers exceptional, person-centered home care services and solutions to enrich the lives of our clients and provide peace of mind for their families. Our "Be Well" philosophy combines wellness and aging in place services to promote independence, comfort, and well-being through social connectedness and healthy engagement in meaningful activities. We are committed to finding joyful moments in each of life's transitions and events.
We encourage and facilitate being active and engaging in fun and meaningful activities both outdoors and in the home to promote improved overall health and well-being. Depending on the client's physical abilities, we include walking and other forms of exercise each day.
We believe in cooking exceptional meals. There is just something about a home-cooked meal that makes you feel so good inside; using a favorite recipe or just finding a new one to try! When we train our "Be Well" carestaff we also incorporate cooking lessons to get our carestaff thinking about exceptional nutrition.
We pay our "Be Well" carestaff competitively. All of our carestaff work as a team and help one another. We believe that they need to be well-supported, given the opportunity for personal growth, know they are vital to our success, and fairly compensated.
We provide client surveys and regular check-ins to get feedback, so we can ensure they are satisfied with our care, feel they are being heard, and are being well cared for.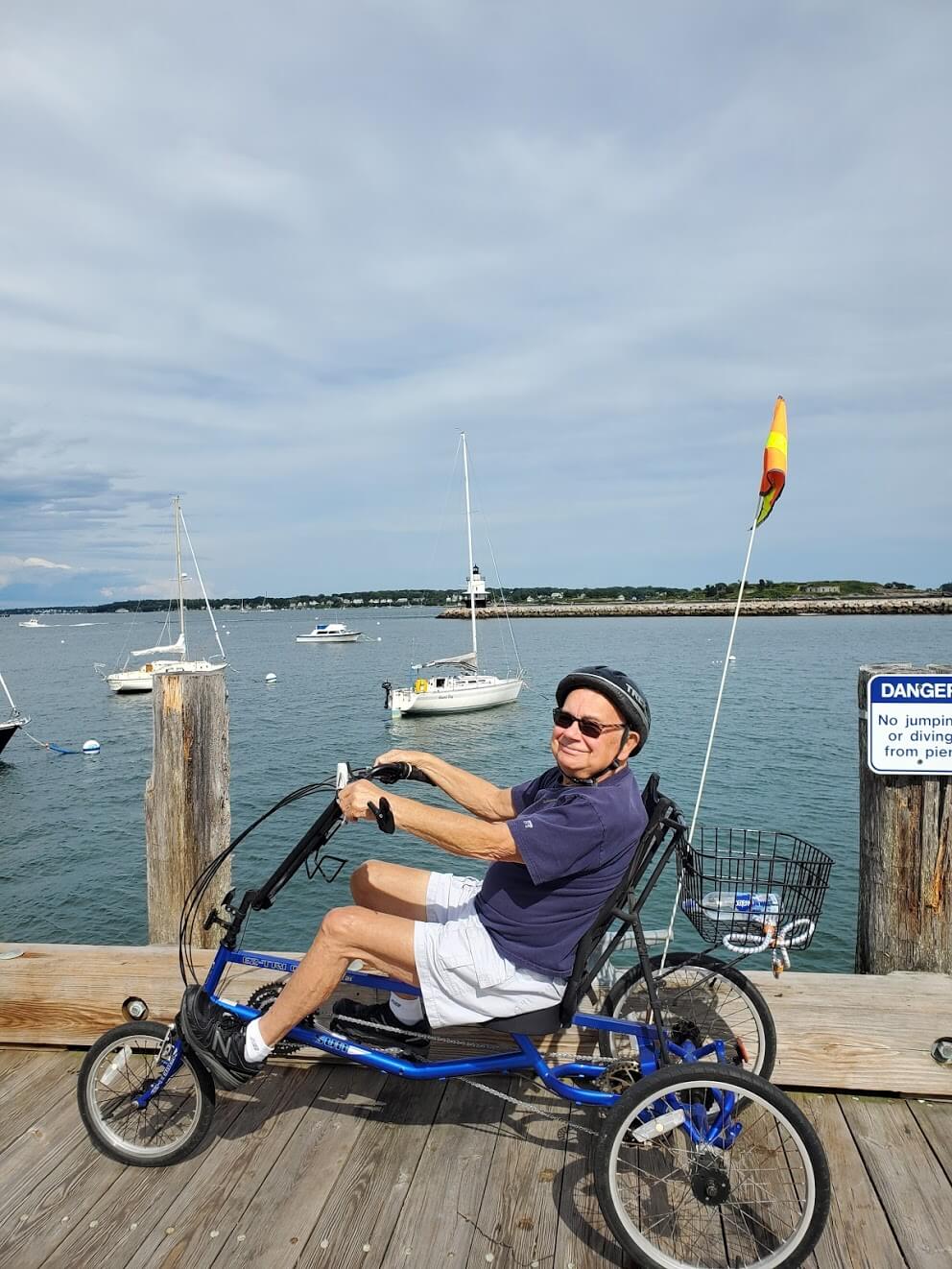 By definition, wellness is an active process of becoming aware of and making choices toward a healthy and fulfilling life. Wellness is more than being free from illness, it is a dynamic process of change and growth.
"…a state of complete physical, mental, and social well-being, and not merely the absence of disease or infirmity."
– The World Health Organization
Our experienced and specially trained "Be Well" care team provides personalized care through each of life's transitions and events – whether you are recovering from surgery, illness, hospitalization, need support managing a chronic health condition, or are transitioning into a new living situation.
If you are looking for a care provider that can effectively manage your varying home care needs, CCS is the right place to seek support. We have skilled caregivers who regularly participate in training sessions to be able to provide our clients with the highest level of care possible. They also share the same mission and vision as the company, so we can guarantee our clients and their family members peace of mind knowing that they receive the care they need and deserve.
We provide in-home personal care, respite, and social companionship services in your home or senior living communities.
Coastal Care Solutions provides a free care consultation to get to know you better and to best match you with the right care provider. Also to learn about your needs and goals, evaluate loved one's environment, and create a personalized care plan.